AS THE DAY BROKE IN ITS SPLENDOR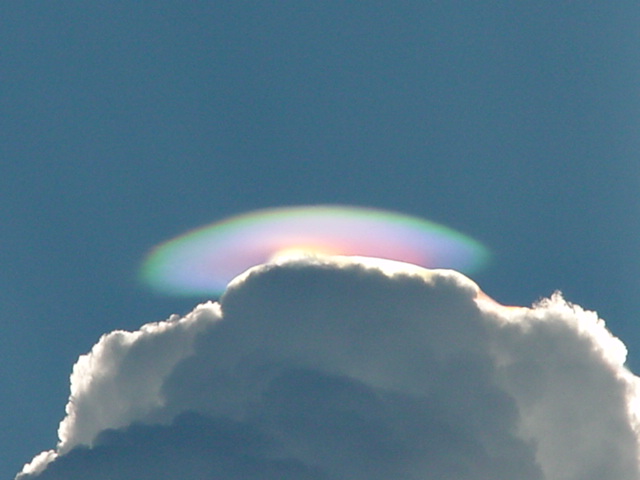 (Click for larger image)




Larry Darrell tells of his Awakening; from Maugham's novel The Razor's Edge

:

"How grand the sight was that was displayed before me as the day broke in its splendour...I was ravished with the beauty of the world. I'd never known such exaltation and such a transcendent joy. I had a strange sensation, a tingling that arose in my feet and traveled up to my head, and I felt as though I were suddenly released from my body and as pure spirit partook of a loveliness I had never conceived. I had a sense that a knowledge more than human possessed me, so that everything that had been confused was clear and everything that had perplexed me was explained. I was so happy that it was pain and I struggled to release myself from it, for I felt that if it lasted a moment longer I should die; and yet it was such rapture that I was ready to die rather than forego it. How can I tell you what I felt? No words can tell the ecstasy of my bliss. When I came to myself I was exhausted and trembling"
The Wanderling quotes his Zen mentor personally telling of the same Experience. From:
Zen Enlightenment
"After a year of studying, meditating, and working at stoop labor in and around the fields near the ashrama, he took to taking long solitary pilgrimages into the mountains. One morning high in the mountains he was waiting in his usual spot to watch the sunrise. That morning when the very first glint of light pierced the very top edge of the distant mountains the rays fell across his eyes and shot straight through his pupils directly into his brain. His mind exploded. He actually thought he had physically blown to bits in a brilliant flash of light, that the whole back of his head had been blown off and opened to eternity. The initial sensations abated in a series of bodily contractions and convulsions, leaving him shaking and trembling. Rubbing his arms he could see he was still alive and whole. Never was he so exhilerated, like walking on air, his insides bursting with pleasure. He wanted to yell to the whole world how wonderful he felt, and although there wasn't a fellow human being around for miles to hear his exuberance, he ran down the mountain path toward the forester's hut where he stayed yelling and screaming like a crazy man."
RETURN TO:
ZEN ENLIGHTENMENT